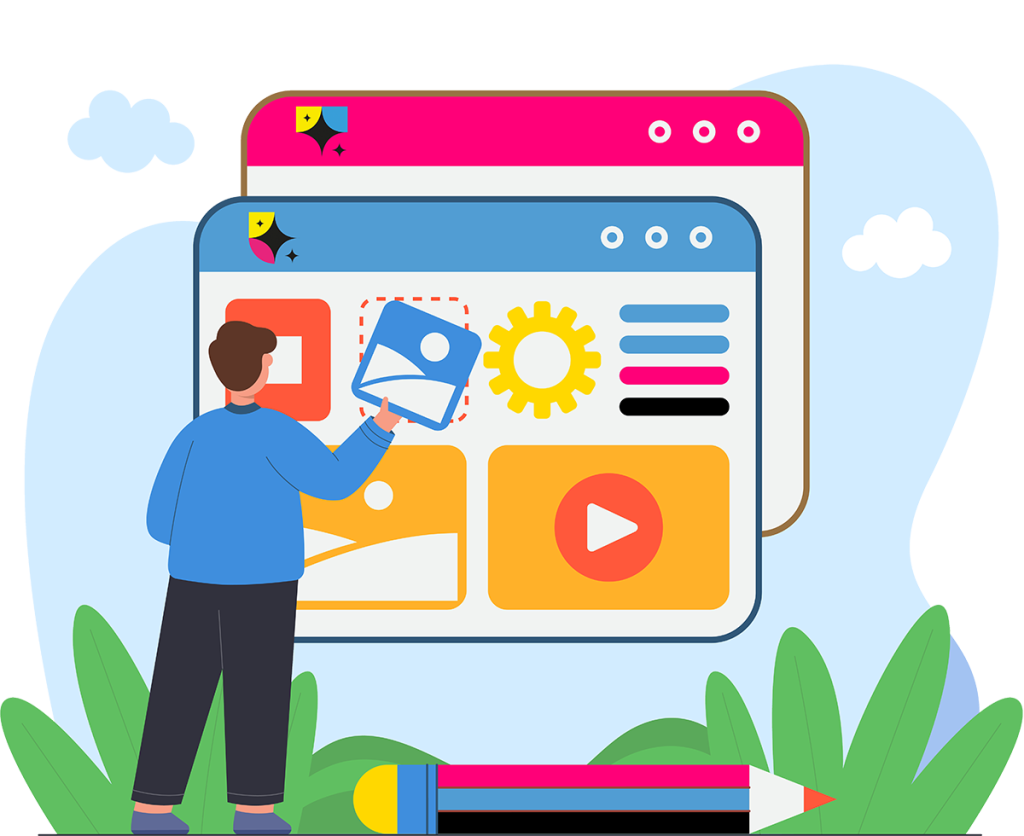 Create products and let others sell it!
If you can create your own genuine designs, we give you the opportunity to apply on products and let Printlet merchants use your designed products to sell at their own stores through Printlet Shop.
You receive a copyrights fees every time your product is sold. The copyrights fees is settled by you while publishing a designed product on Printlet Shop.
Genuine design (originally created by you)
High quality design uploaded
No Abuse/Racism/Political
Resonable copyright fees
Silver or Gold member