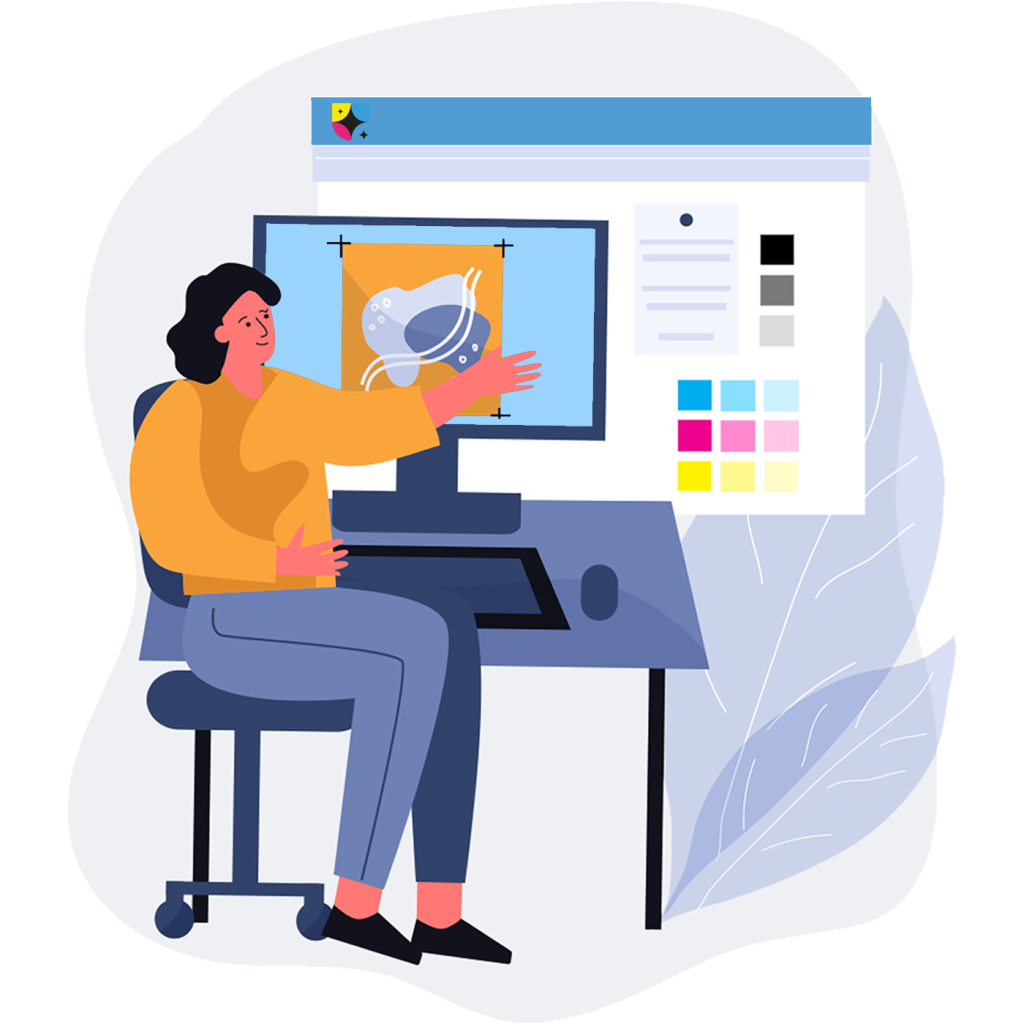 Print-on-demand (or POD) is a process where you print your own custom designs on a variety of different products at anytime with no minimum quantities.
No need to have any inventory. Products are printed as soon as an order is made. You focus exclusively on growing your business. We focus on the rest.
Dropshipping is a retail strategy where brands don't directly manage and distribute their products. Instead, when an order is received, information such as product, delivery name, delivery address, and cash on delivery amount are sent by the company to a third party like us, to fulfill the order on its behalf.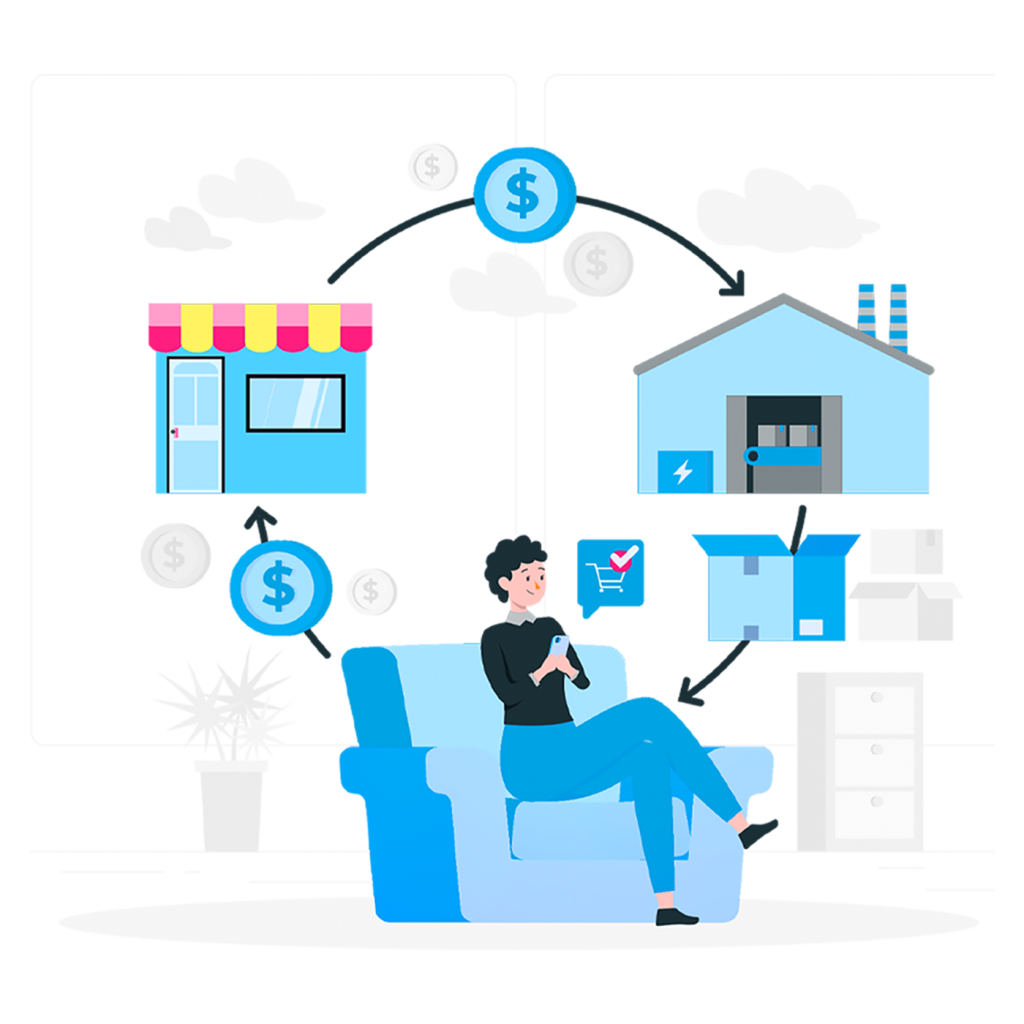 Zero startup costs
Businesses that uses a dropshipping strategy don't have to invest in inventory or operation location. They also don't have to spend effort and time organizing their inventory or hiring a employees to fulfill their orders. This means that dropshipping has zero barriers to entry, as you can start a dropshipping business when you don't have the funds necessary to run a traditional retailing operation.
Scalability
A dropshipping retailer can scale easily with scaling up his orders, because order fulfillment is not dependent on the size of a physical location or the number of workers needed to fullfill an order. 

No inventory and shipping management
By eliminating the need to maintain physical inventory, dropshipping reduces the management overhead retailers that face. They do not need to spend time tracking inventory or managing shipping, which is outsourced to suppliers.

Easily add new products to your list
Dropshipping opens up more product opportunities. Retailers can offer a wider range of products, meaning a small business that would otherwise not be able to offer so many options without storage can sell a broad selection.

Flexibility
Run your business from home or even from a foreign country lying on the beach. A brand can operate from anywhere, offer different types of products, and change its offerings easily if market preferences change.